ÎMBUNATĂȚEȘTE


CALITATEA LICHIDULUI SEMINAL
»Creșterea fertilității bărbaților cu varicocel subclinic«
STUDIU Sub-clinical varicocel, 2010
Îmbunătățirea calității lichidului seminal după 3 luni administrare PROfertil®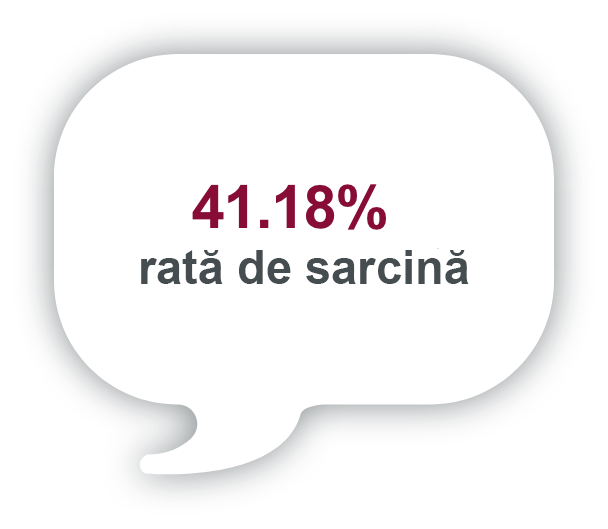 Number of patients:
n = 55

Publication:
Poster presentation at EAU, Bratislava (Oct 2010).
Rezultatele indică faptul că PROFERTIL® poate:
îmbunătăți toți parametri seminali necesari pentru concepție și sarcină sănătoasă prin reducerea stresului oxidativ (cauză a fragmentării ADN-ului)
se poate folosi simultan cu regimul alimentar după intervenția chirurgicală a varicocelului
41,18% rata de sarcină în grupul PROFERTIL® la pacienții cu varicocel subclinic
Sub-clinical varicocele study 2010; Micronutrients as an alternative to fertility treatment in men with subclinical varicocele; Schauer I. et al.; inclusion criteria: > 2 years of infertility, ≥ 2 pathological semen analyses; exclusion criteria: infections, aspermia, hormonal disturbances.